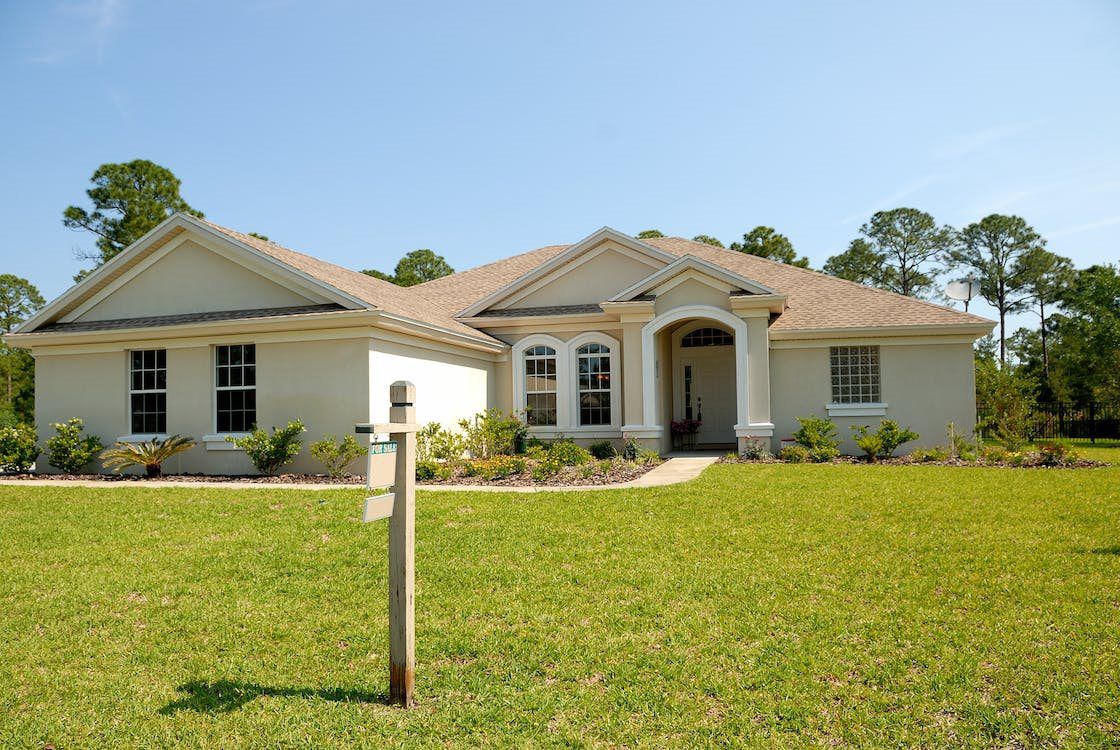 Executive Acquisitions Group offers various types of buyers property purchase options. Work with a licensed realtor that can walk you through all your options to maximize your buying power.
Looking to invest in a home for profit? Whether a Fix and Flip or a Rental, we can assist you in buying a home and building instant equity.
Having Trouble Getting Approved?
Our seller financing program allows us to sell you a home as your private bank or lender. That means no credit checks, income statements, agent commissions, closing costs, etc. Fill out the form below to schedule a free consultation with one of our specialists.