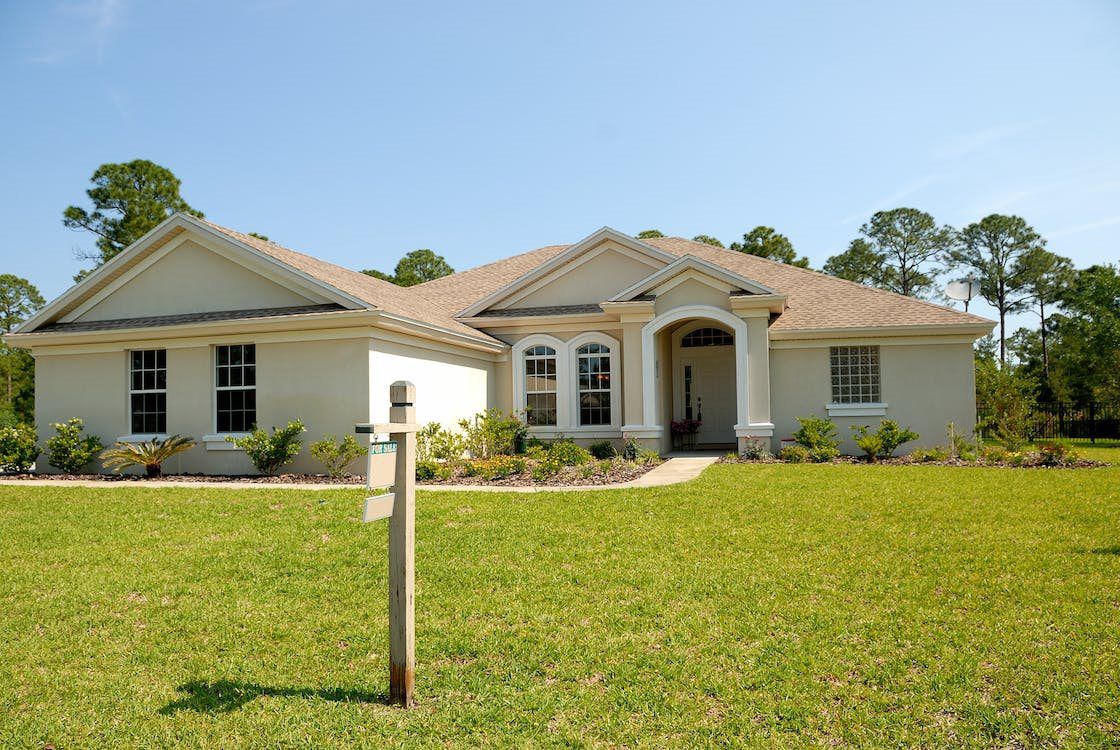 Are you looking to buy your first or next real estate property?
Our investment homes options range from distressed fixer uppers to new luxury rentals. EAG's luxury rentals average very competitive annual rates of return and always cash flow. Your investment is always protected by a real estate asset deeded to your name.
To learn more about our investment properties, fill out the form below to schedule a free consultation.