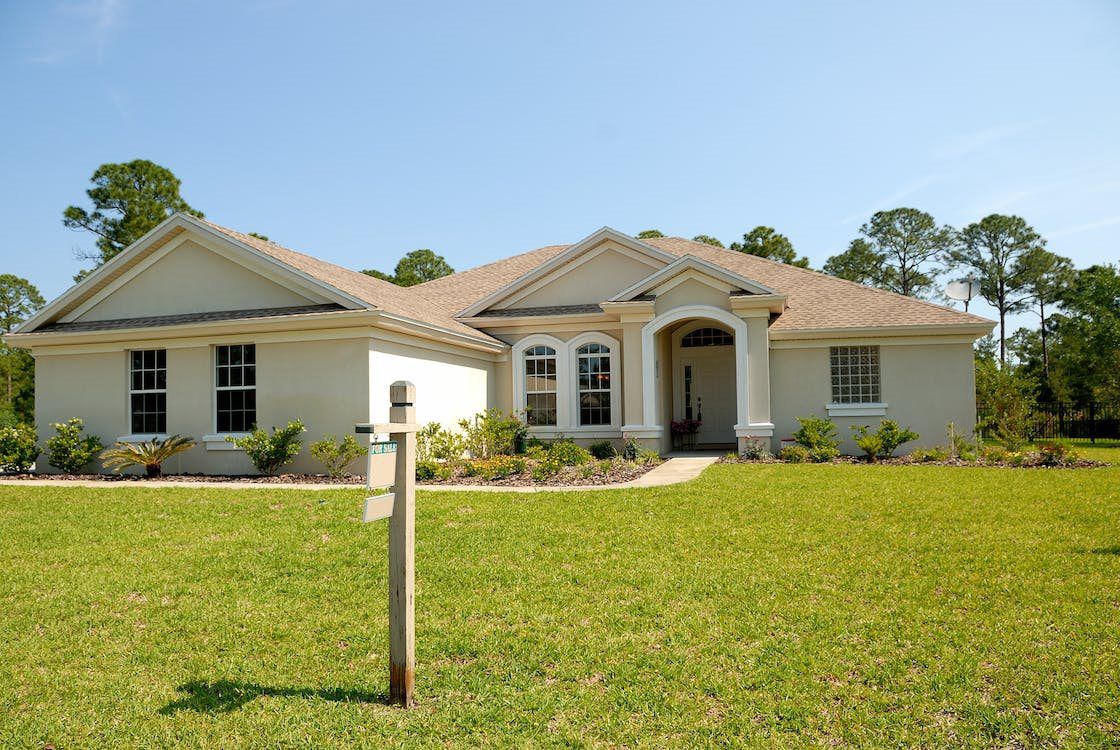 At EAG, we pride ourselves in our professional property management services.
We understand that your investment property is a valuable asset, which is why we offer comprehensive management services to ensure that your property is in good hands.
Our team of expert property managers work tirelessly to provide quality maintenance, tenant screenings, rent collection, and financial reporting services.
We are committed to ensuring that your investment is yielding its maximum potential, while eliminating the headaches that come with property ownership.
Trust us to manage your property.
You collect checks every month on time.